The Expansion Of E-commerce Industry Post Covid-19
What exactly is the e-commerce industry built on? Understanding the core of any industry is crucial, it decides the prospect of all the companies that are indulging and competing in the same arena. Electronic commerce is nothing but the sales and purchases of goods or services with the help of online platforms. Transfer of money and data that are used to execute online transactions are also included in the same. 
Impact on Online Business: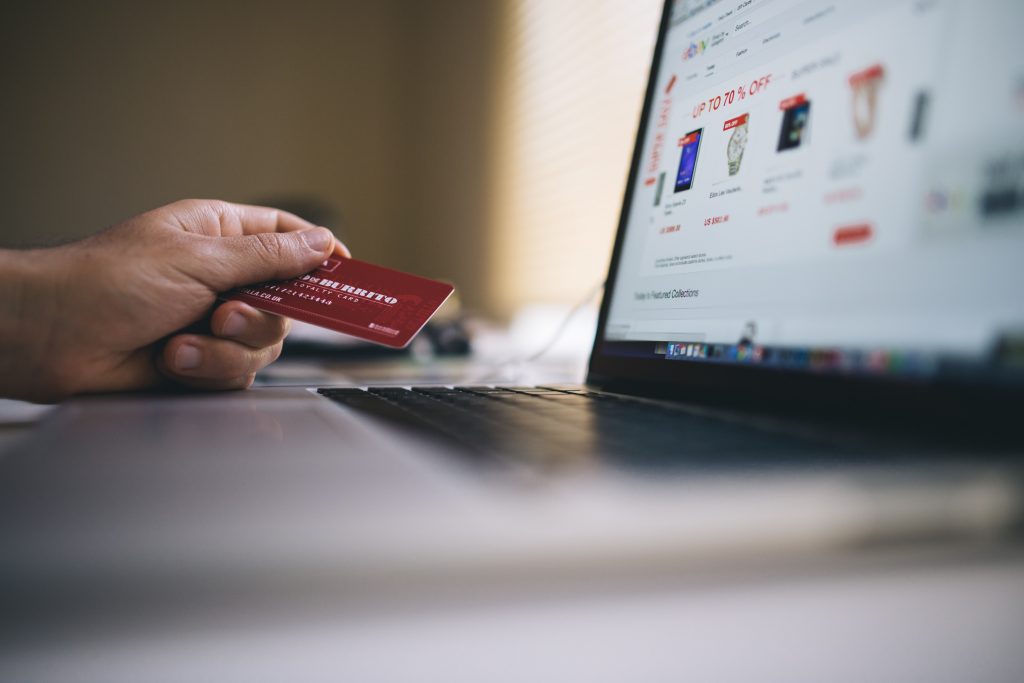 Currently, as we all are slowly recovering and getting back to our old schedules, we are nevertheless inclined to follow quirks that we have picked up during the lockdown. Online shopping is definitely at the top of that list! This is the exact moment where we realize the potential of e-commerce. According to a research article by IBEF, the Indian e-commerce market is expected to grow from US$ 38.5 billion (as of 2017) to US$ 200 billion by 2026. In fact, India has the second-largest e-commerce market. Now, that's a tremendous leap but despite all the profit margin, surviving in this industry requires firm support from the communication viewpoint. As Meg Whitman Hewlett the CEO of Packard says, "Communication is at the heart of e-commerce and community."
Building trust and communication for e-commerce companies has been crucial during this pandemic. It's not always the slow business that's concerning, sometimes the sudden unpredicted rush of orders can also cause a dilemma. This is exactly what happened during the lockdown, companies like Amazon, BigBasket and even Grofers received an overwhelming amount of orders to a point where they had to temporarily stop their service for certain locations. They also had to implement safety measures, cleanliness as hygiene took precedence. This was quite clear, as Amazon prioritized essential product orders over the non-essential ones. This helps us understand that e-commerce business adapts according to the current market needs. The online business world has already adjusted to the post-pandemic customer requirements.
Impact on GST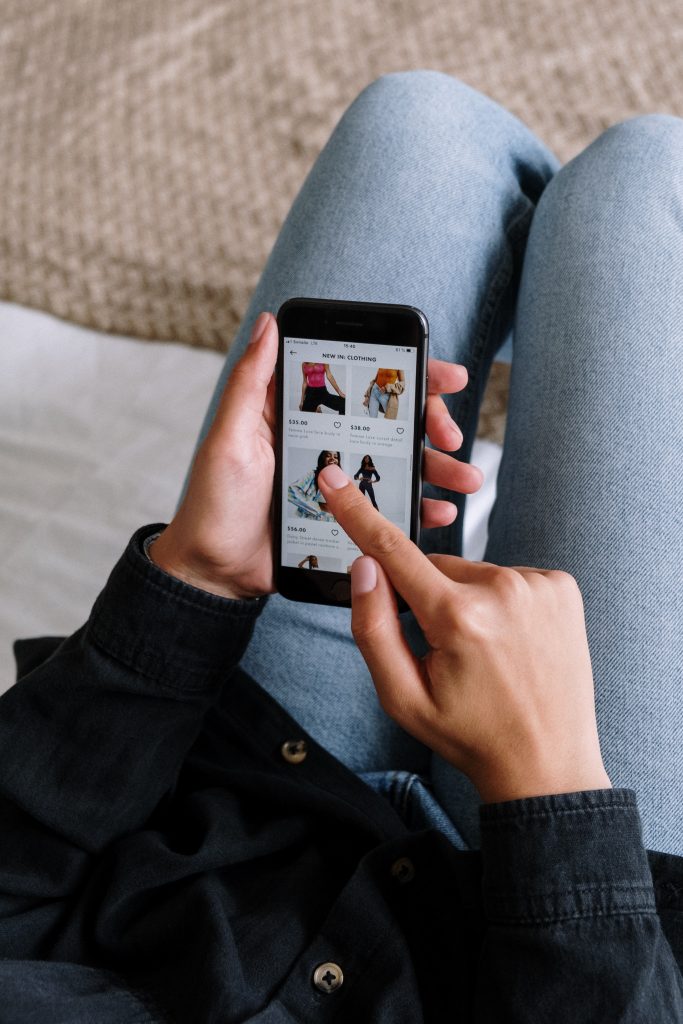 Product mix, transactions, and customer base follow-up is a must. But one needs to pay attention to the tax invoice that needs to be generated post-sales. Sometimes it gets difficult for business owners to keep track of all these transactions. This brings us to the billing part – right after the customer hits that order now button and completes the transaction. This is where the tax invoice comes in along with complex GST calculations.
Due to the tremendous growth in this sector, there has been an increase in multiple tax-related concerns along with other difficulties namely – the narrowing profit margins and the intensifying competition. Earlier the tax laws for e-commerce were not precisely clarified, but now there are proper rules and regulations for any online sale or purchase. The compliance issue arises when it comes to returns or refunds. Millions of these transactions take place monthly, they are supposed to be filed regularly as they influence tax liability. Calculating taxes is a tedious job considering it requires precision, but WooCommerce GST Plugin does the job for you! It helps you configure your GST settings, flexible tax slab and product-wise tax option, built-in invoice features, and much more. All you got to do is install and upload. Fundamentally it's e-commerce boosting e-commerce; thriving its way up. 
Impact on Money Flow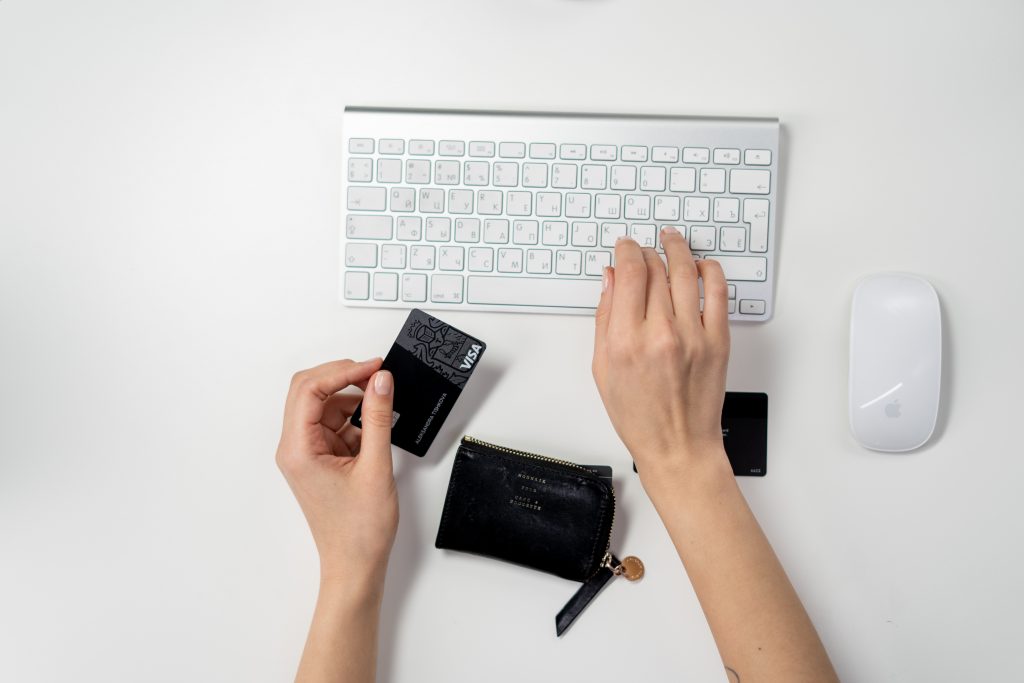 The way this entire industry is paving its path towards financial profit, it is bound to inspire new talent. With aspiring entrepreneurs stepping into the world of online business, the industry itself has left no stones unturned. The major determinant is the absolute amount of money flowing throughout the e-commerce sector – global revenue surpassing $2 Billion. This is the USP that attracts start-ups to divulge into the e-commerce enterprise. But sometimes, it's not always gold and glitters. Cash-flow can become a major issue along with misinformation and this can quickly turn into a failed attempt. To create a successful e-commerce startup, one needs to have a firm strategy for staying on top of cash flow problems. Track your business consistently, don't get swayed because of how well this industry is doing post Covid-19. Always remember the survival period was during the peak of the pandemic where the industry faced a complete lockdown. One should be prepared for such extreme circumstances. 
Are you planning on starting a new e-commerce business? WordPress is the destination you need to visit right now! Set up your website – or do you already have one? If yes, then building up your online store will become a piece of cake provided you are acquainted with WooCommerce. From flexible and secure payment options to managing orders on the go, WooCommerce has your back! These are the exact expeditions that newcomers in the e-commerce industry are looking for post-pandemic.